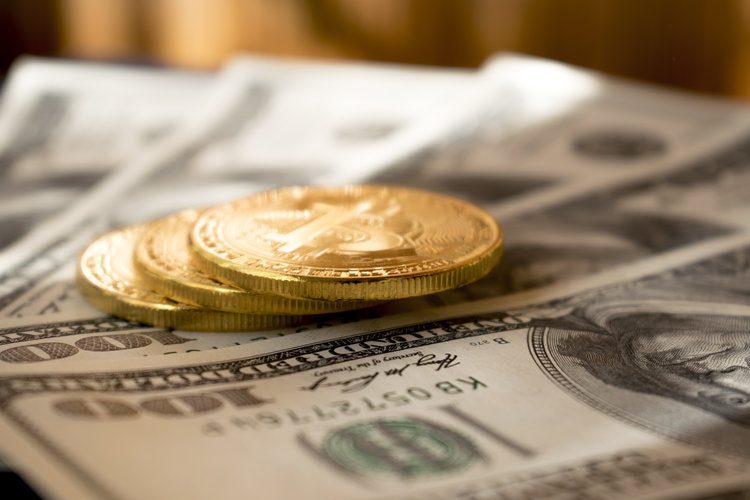 TO BE ELIGIBLE FOR A LOAN AT CN/IC EMPLOYEES CREDIT UNION, YOU MUST BE
A member of the credit union
Over 18* years of age (Share Secured Loans available for 16 & 17 year olds to help them learn about finances.)
Have sufficient income to repay the loan
Meet our debt to income ratio requirements
Meet other qualifications as required by each type of loan.
Whatever you needs, we've got a loan that is sure to fit the bill! We offer unsecured loans from $250 to $10,000 with a low APR (annual percentage rate) based on your credit score, credit history and ability to repay the loan. We also have share or certificate loans as well as all many types of collateral loans available. And don't forget to check out our current loan specials!
If you're ready to tackle home repairs, pay off a high interest credit card, consolidate bills or buy new furniture for your home, then a CN/ICECU Personal Loan can help! Don't put your project off another day!
From $250 to $10,000.00
Terms up to 60 Months
Low, fixed interest rates
Credit Life and Credit Disability Insurance available
Rate based on your credit score
Low monthly payments
Now you can get a loan at an extremely low rate using your CN/IC ECU share or certificate account as collateral. This is an ideal way to keep you savings intact while earning dividends on your money and still be able to pay for those big life events like weddings or college educations! As you pay down your loan, the 'pledged' amount in your share or certificate account is released back into your available funds.
Terms up to 120 months
Low monthly payments
Fixed rate at just 4.00% on Share Secured & Certificate Secured Loans
A $500.00 line-of-credit loan connected to your Draft (Checking) Account that will cover a check or payment request if your account runs short of funds (subject to available funds).
Low monthly minimum payment of $50.00
16% APR* plus $2.00 per transaction fee.
Avoid overdrafts and have peace of mind!
We offer low interest Visa credit cards. If you are late on a payment, the interest rate does not jump through the roof for the rest of the life of your card! It stays the same, but you will be charged a late fee for that month.
14.9% APR* with NO annual fee
Make your payments via mail, online or through the credit union.
Whether you are looking for a low-cost pre-owned vehicle or the latest model off the showroom floor, we can help with your next auto purchase. Ready to invest in that Recreational Vehicle, Boat or ATV! Or maybe you need a tractor or other piece of lawn equipment. And with the gas prices these days, everyone wants a motorcycle to save on fuel costs! We can help with these too! We offer great rates and terms that fit most budgets.
No Application Fees
Terms from 12 to 60 months on used vehicles
Terms up to 72** months on new vehicles valued at $40,000 up
New vehicles financed at cost plus tax and license
Used vehicle financing based on NADA average retail value
Gap Insurance Available Below Dealer Price
Credit Life and Credit Disability Insurance Available!
*Annual Percentage Rates (APRs). Certain restrictions may apply.
**With Exceptional Credit
Contact Us
Phone: (844) 350-1522 | (901) 332-2686
Fax: (901) 322-1197
Email: info@icecu.net
Hours: Monday thru Friday
9:00 a.m. – 4:30 p.m. (Central Standard Time)
Physical & Mailing Address:
2005 Nonconnah Blvd. #7
Memphis, Tennessee 38132
Credit Union located just 10 minutes (6.5 miles) from Harrison Yard.