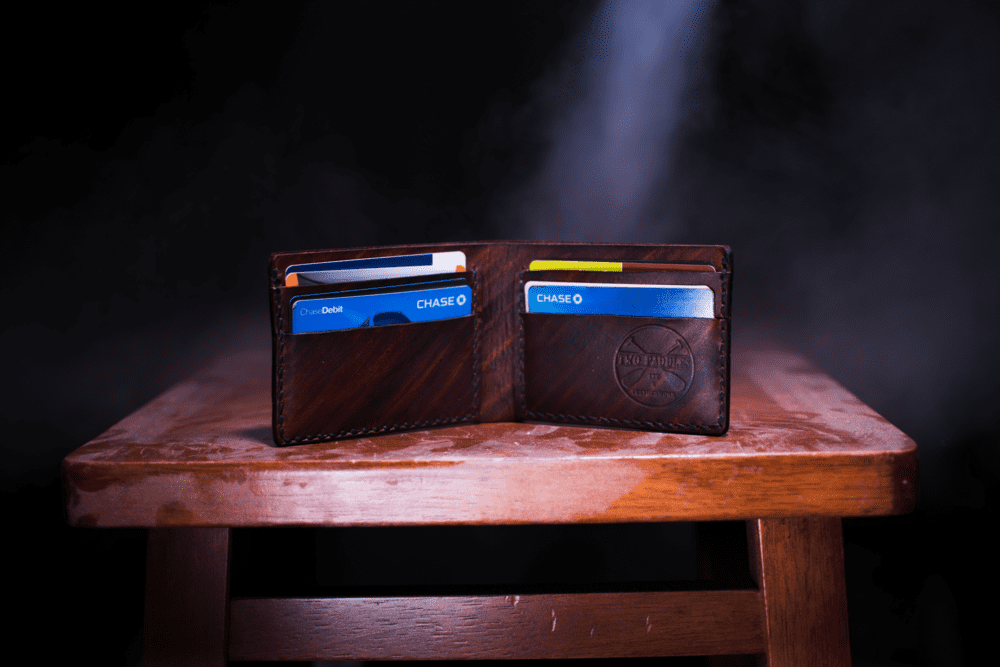 VISA Credit Cards:
Apply for a low interest rate VISA credit card today
14.9% APY* card with no annual fee
THREE WAYS TO PAY
Mail to P. O. Box 4521, Carol Stream, IL 60197-4521
Online at https://www.ezcardinfo.com/login
Or Pay at the credit union from your share account
Sign up for real-time alerts on charges on your VISA credit card. Install the SecurLock App on your cell for control at your fingertips!
VISA Debit Cards:
When you open your draft (checking) account with CN/IC ECU be sure to request your free VISA ATM/Debit Card.
No monthly debit card service charge!
Instant access to your funds at ATM's and wherever VISA is accepted
Free account access at all Co-Op ATM's (over 30,000 available)

Check https://co-opcreditunions.org/locator/ for surcharge free ATM locator service
Please Note: You may be charged a fee for using ATMs that do not carry the Co-Op Logo; however, if you turn in your receipts within 30 days we will refund those fees up to $30.00

Your debit card is your personal access to your checking account. You should never reveal your PIN number to anyone and never write your PIN number on your card.
FALCON Fraud Monitoring is provided at no cost to our members on all our VISA debit and credit cards.
If a questionable transaction is detected on your CN/IC ECU debit card, Falcon will contact you to verify the transaction. In some cases, the transaction is even declined at the point of purchase if the fraud rating is high.
If fraudulent activity is detected, Falcon will contact you by phone to the primary number we have on file. To avoid having your card blocked, it is imperative that you return any messages left by the Falcon representative and that you keep your phone numbers current with the credit union.
Traveling Soon? If you plan to travel out of your normal area, contact the credit union so we can alert Falcon of your travel plans and dates to avoid having your card declined while you are out of town.
*APY=Annual Percentage Yield
Contact Us
Phone: (844) 350-1522 | (901) 332-2686
Fax: (901) 322-1197
Email: info@icecu.net
Hours: Monday thru Friday
9:00 a.m. – 4:30 p.m. (Central Standard Time)
Physical & Mailing Address:
2005 Nonconnah Blvd. #7
Memphis, Tennessee 38132
Credit Union located just 10 minutes (6.5 miles) from Harrison Yard.