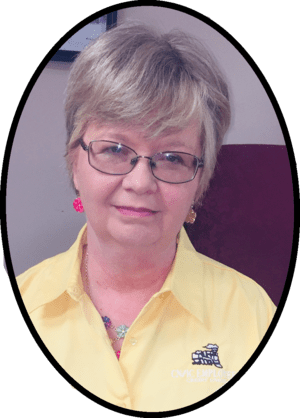 Manager
Compliance Officer
"While there are a lot of day to day challenges in this industry, the opportunity to help others outweighs the obstacles. I love it when we are able to make a difference in someone's life. "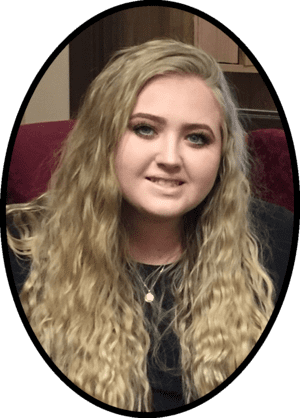 Assistant Manager
ACH Specialist
Member Service Representative
Member since 2010. Employee since 2016.
"I love working with our members. There is such a family friendly atmosphere here that makes it a joy to come to work every day. It's a great opportunity for me to learn how to build a good financial future for myself while helping others do the same. "
Teller
Member Service Representative
Member since 2014
Employee since 2023
msr@icecu.net
Contact Us
Phone: (844) 350-1522 | (901) 332-2686
Fax: (901) 322-1197
Email: info@icecu.net
Hours: Monday thru Friday
9:00 a.m. – 4:30 p.m. (Central Standard Time)
Physical & Mailing Address:
2005 Nonconnah Blvd. #7
Memphis, Tennessee 38132
Credit Union located just 10 minutes (6.5 miles) from Harrison Yard.