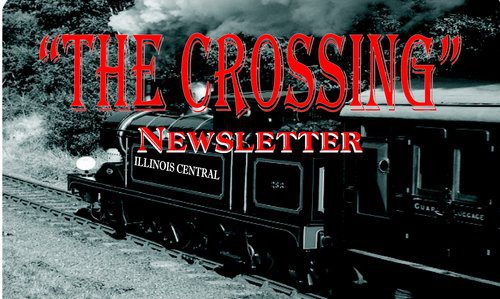 Be sure to sign up for email and text messages for the latest news about our credit union!
We promise we won't bombard you with information, but we will bring you current loan specials, important information, etc. that we hope you will find useful as information is made available to us. To sign up, complete the form (click here) and return to the credit union.
Click link below to view our newsletters.
Contact Us
Phone: (844) 350-1522 | (901) 332-2686
Fax: (901) 322-1197
Email: info@icecu.net
Hours: Monday thru Friday
9:00 a.m. – 4:30 p.m. (Central Standard Time)
Physical & Mailing Address:
2005 Nonconnah Blvd. #7
Memphis, Tennessee 38132
Credit Union located just 10 minutes (6.5 miles) from Harrison Yard.